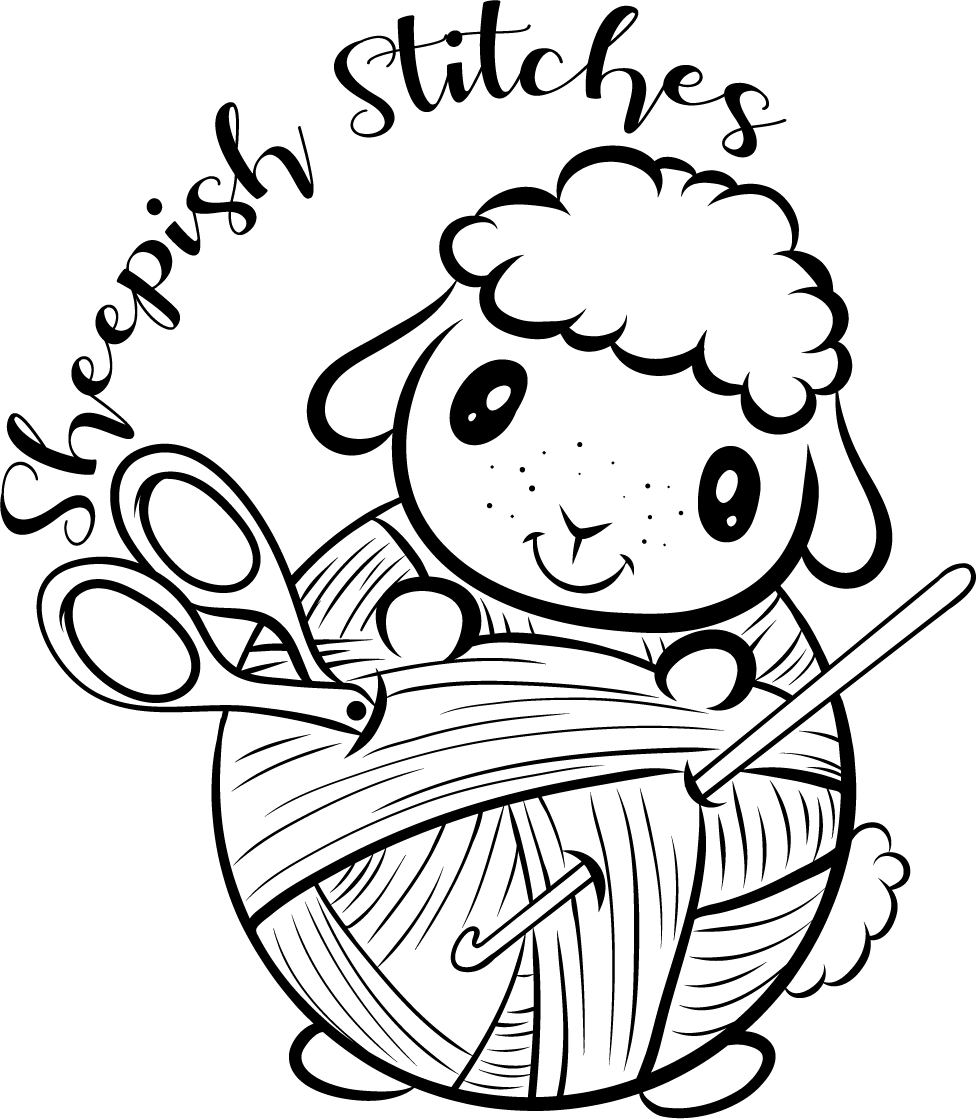 Meet the maker
Hello, I'm Bobbie Anne, the crocheter, knitter, pattern writer, brand designer, photographer, social media manager, research team, shipping coordinator, and owner of Sheepish Stitches! That's right, I'm a one woman owned and operated business!
I am a completely self taught crocheter and knitter. I've continued to learn new techniques obver the years and feel there is always something new to learn. I'm inspired by the craft and I greatly enjoy seeing all of the beautiful items other handcrafters make as well!
Most often you will find me with yarn in my hands, but when Im not running my small business, I enjoy spending time with my family. I'm a toddler mom so you'll find us enjoying a local park, playing with construction vehicles, or doing all the things little boys love to do!